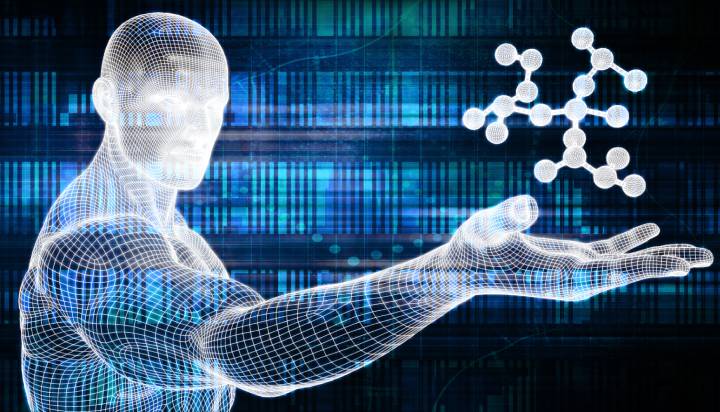 Aircraft control and low cost of ownership
A data-driven cloud computing solution that allows the owner to access any time, any place its aircraft-data while is optimizing the total cost of ownership.
Safety
Your black-box in the cloud solution that monitors the performance and condition of the aircraft during normal operation to reduce the likelihood of failures and extra-costs. Make the eco-system visible for the everybody so the best decision is made whatever the circumstances .
Accessibility to new technology
Our solution offers all type of avionics equipment through a vary models of financial programs and discounts designed to suite any operator on a win-win basis
Passive Incomes
Our solution explore and design relationships and the exchange of values between our clients and the different stakeholders. Through a smart redistribution of data-monetization our solution will always pay you for your data.